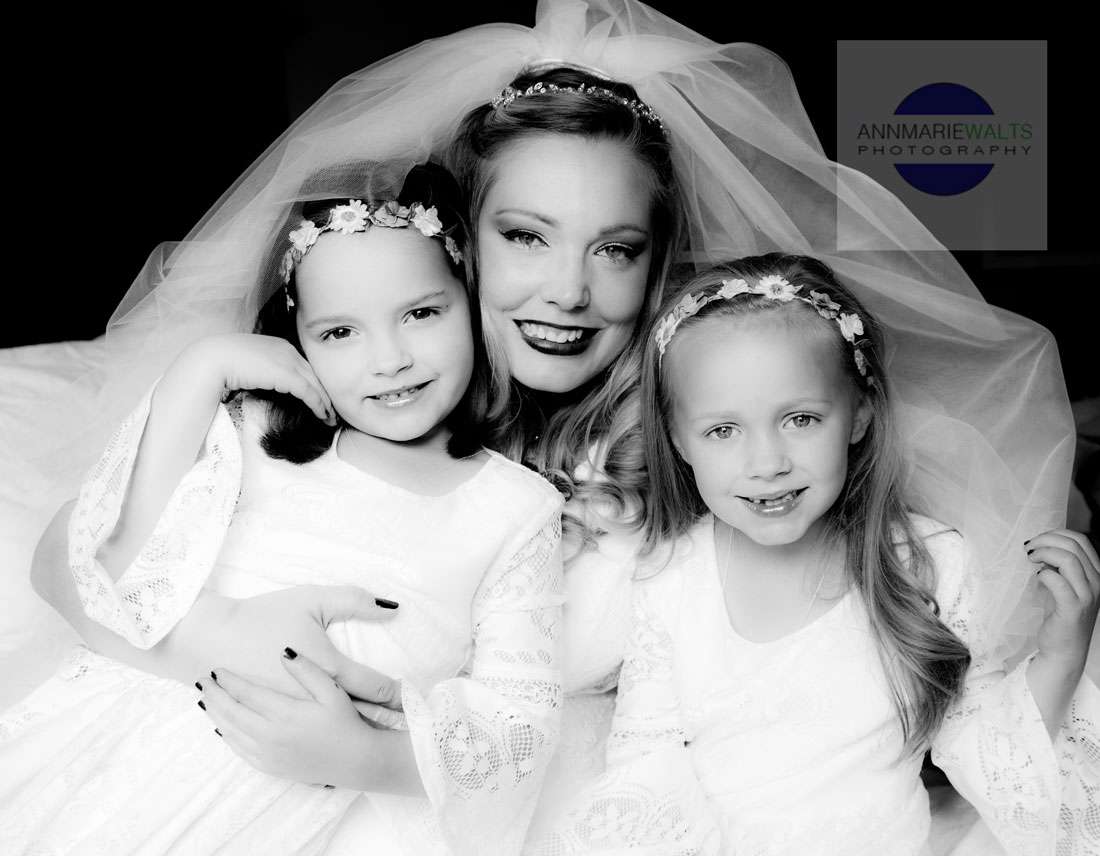 Choosing your bridal photographer is so important.
You want to be certain that the photographer you choose is the correct fit for you.
My photography education began in 2001, and I spent plenty of hours in the darkroom.   Fast forward to today, and you will find that there is such a saturation of "photographers".
I am going to get really real with you right now.   Just because someone says that they are a photographer, and has a digital camera does not really mean that it is their profession.
Protect Yourself, and your Memories:
It is for your protection that you will be asked to sign a wedding photography service agreement.   It is best to get your arrangement in writing.
I have heard too many times…."I got a good price because it was a hobby of theirs", and then there wasn't a contract signed.
Prioritize your budget:
Remember this….your photography should and needs to be at the top of your list!
Why?    Think of all of the planning you are about to do or have.     The photography and photographs are the one and only thing that will preserve all of your hard work, and archive your memories.
Now stop and think about that.
My professional recommendation is to take the time to get referrals or to consult with a few professional photographers.