Ann Marie Walts Photography
Beauty/Headshots & Events
Glamour
Business/Social Media Marketing
Learn More
Discover Unlimited Creativity
Ann Marie Walts ~ Professional Photographer & Professional Makeover Artist
Photography, Hair & Makeup = Convenience 
You"ll benefit from a 360º full service experience!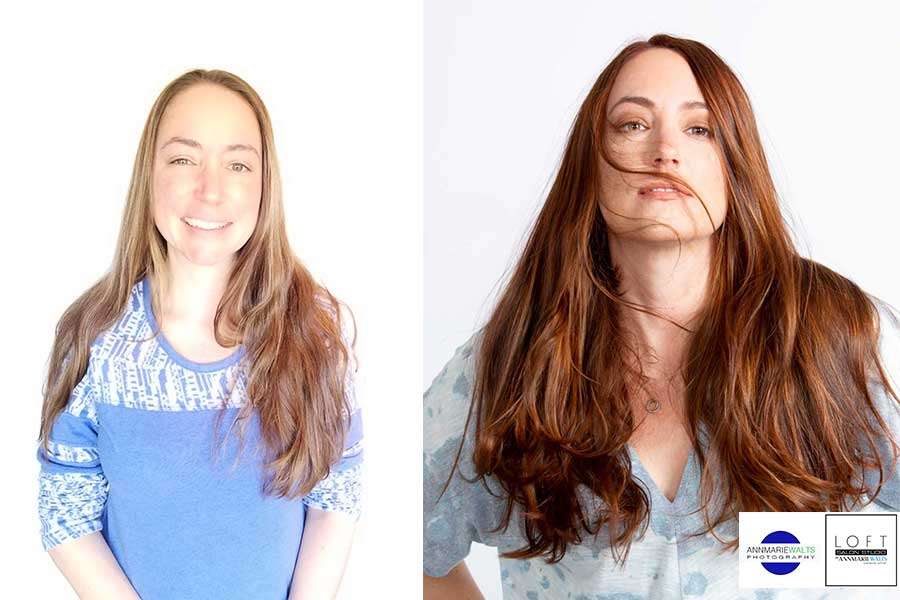 Services
What We Can Do For You
We love consulting with clients.  Why?  It is a very special time to get to meet with you, in person, to get to know you and what you need.
Professional Photography is a very personal experience, and we want to be sure that we understand what you need.    We, literally, can make you over from head to toe!
Most of all, we want you to really enjoy yourself & be pampered!
HEADSHOT PHOTOGRAPHY
Your Headshot
can leave a lasting first impression..without ever speaking a word.
PROFESSIONAL MAKEUP
We offer professional makeup services, on location,
PROFESSIONAL HAIR SERVICES
We can do it all with your hair!   Style it or Transform your complete look.
CREATIVE BRAINSTORMING FOR THE PROFESSIONAL
We are passionate about marketing.  Our expertise can help you brainstorm your next creative or business project.
Professional Headshots – ann Marie Walts Photography
Headshots…Photography that can make an impression!
Full Service for All of your Photography, Hair & Makeup Needs!
If you are looking for a "
photography studio near me
", that specializes in
headshot photography
, creative confidence building personal shoots, then you"ll enjoy what we have to offer.
Our style, is artistic and attention to the smallest details.
Headshot PHotography
Professional Makeup
COMPLETE MAKEOVERS
Makeup Instructions
PRINT PRODUCTS
CANVAS PRINTS
CALENDARS