Reviews of Ann Marie Walts Photography
Hear what our clients say...
Reviews
If you want a photographer who is a true professional artist, look no further.
Ann Marie Walts will see things through her lens that will bring the moments you want to last a lifetime stay with you forever in the pictures she takes. She doesn't just take pictures, she captures the story. Being the lead singer of a band, I have had many pictures taken of me over the years. Nothing can compare to the way Ann Marie can catch the beautiful moments that are real, either by directing the shot or just capturing those moments you think no one else saw, she does. You can see the feeling in the picture and that's what I've found is so rare and what I have found in Ann Marie's work. If you want a photographer who is a true professional artist, look no further.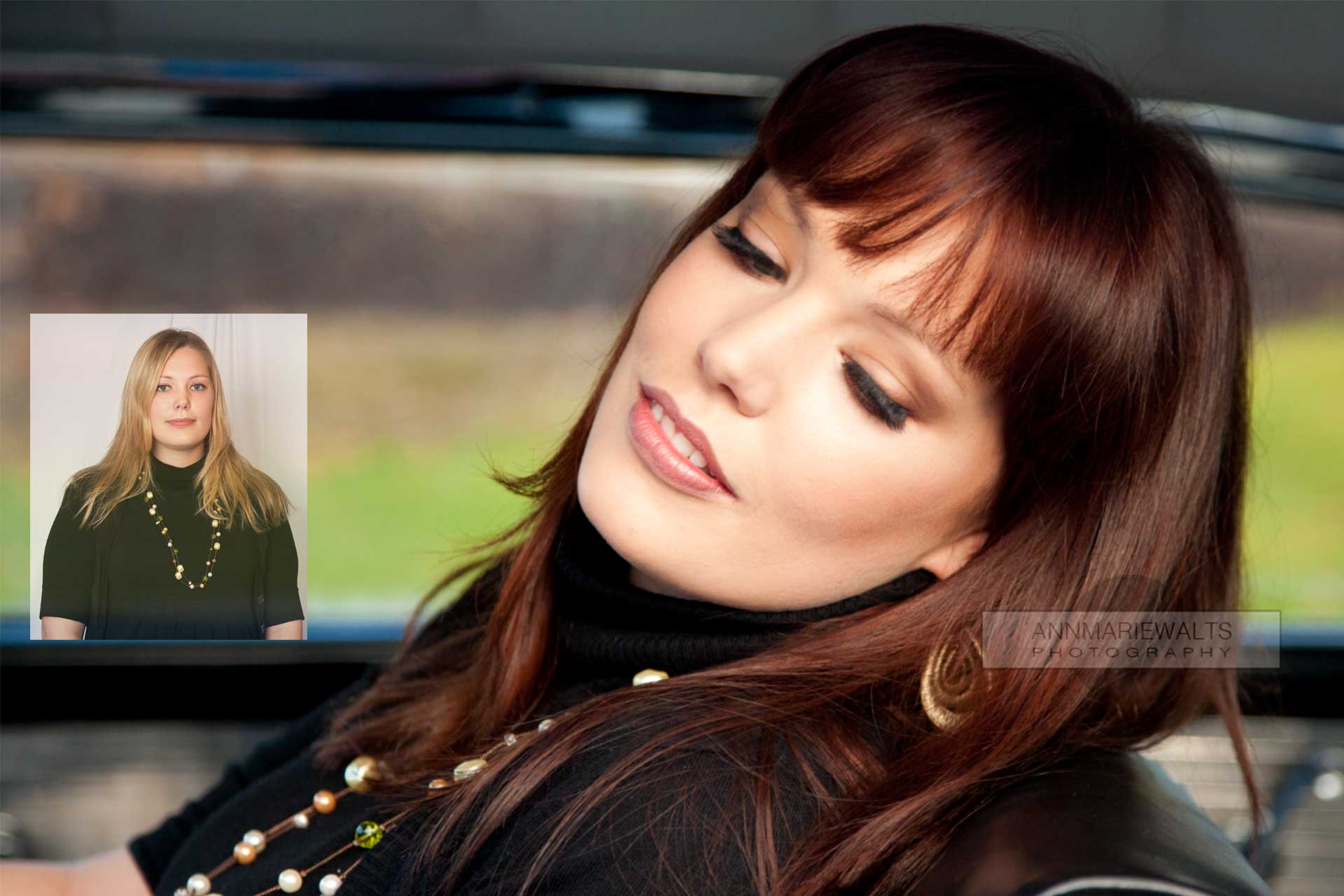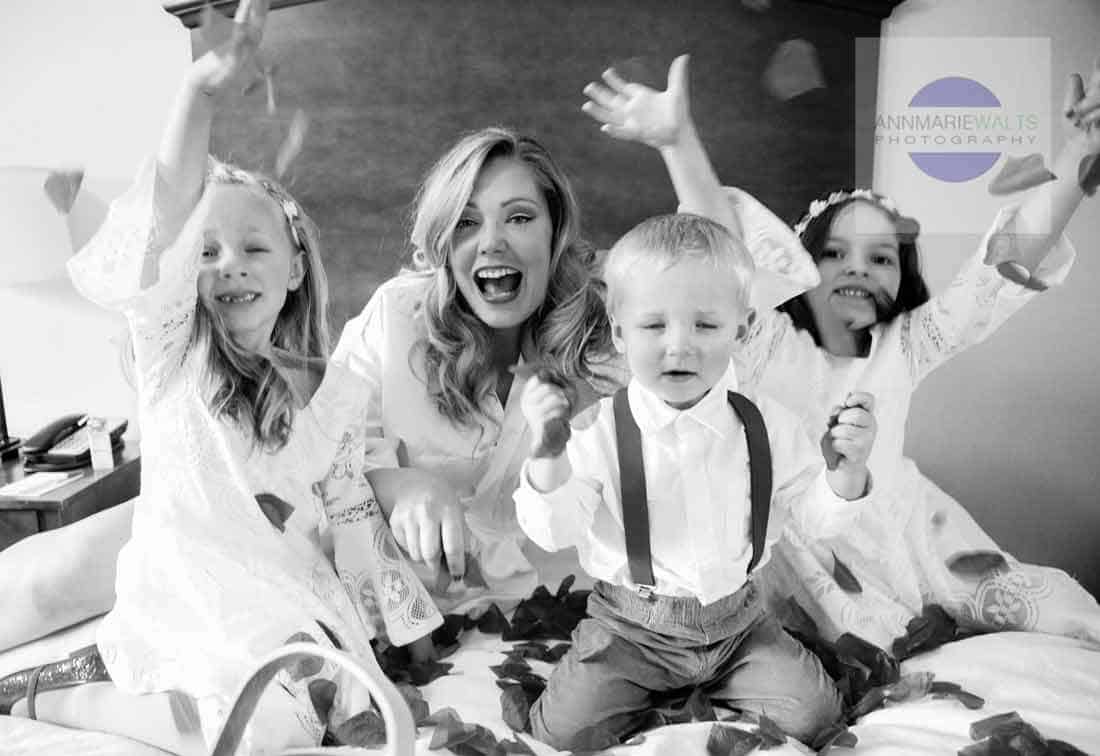 Your Shoot
Putting You At Ease
Challenge
Maybe you are not comfortable getting your photograph taken?
Many people I have worked with are a bit self conscious and may, at times, feel a bit nervous or awkward before shooting
Solution
You are not alone, if you are a bit nervous.  We strive to create a really fun experience.   It is our job to "get the shot", and put you at ease.
*Bonus…of working with my studio is that if you need your hair and makeup done, then you have the convenience of having all of that taken care of; in one place!
Testimonial
Ann Marie is awesome to work with. She has an artistic eye, makes you feel beautiful, and glamorous!
Ann Marie is also great with kids my daughter loved her!
Erika Relihan, Hairstylist & Mom
Ann Marie is such a talented photographer!! I can't say enough about how awesome she is!! She photographed me, my daughter (11), son (10) and nephew (7).
She was able to capture images that literally gave me goosebumps!!
I hate getting pictures taken but Ann Marie has a way of making you feel at ease and gets the most natural, beautiful images. My daughters pictures are breathtakingly beautiful!
My son and nephew were really shy when we started but Ann Marie talked to them about sports, video games, etc. all while capturing breathtaking photos!!
She was able to get the three of them together, had them laughing and goofing around while getting the greatest pictures!!
She really did capture their personalities in each photo. It was so much fun spending time at the studio having lunch and getting beautified and photographed by Ann Marie. I'm obsessed with her work. It's truly AMAZING!!
Ann Marie is a True Professional & So fun! She took some incredible photos for us at Holyoke Medical Center for our Hadley Farms To Go Luncheon Giveaway.
She captured every detail without even telling her what we wanted. I would highly recommend her to anyone!!
Had fun with my first photo shoot since I am not one to want my picture taken, (I am my own worst enemy)but my photos came out beautifully, Ann Marie captured such fabulous shots the whole experience was really incredible.