Your Headshot. Your First & Lasting Impression
BUSINESS HEADSHOTS
Having a professional business headshot can express a sense of professionalism without sacrificing expressing your personality.
Whether  you need a new business headshot for your business card, or social media profile picture, we can certainly help give you headshot pointers before your headshot shoot!
MODEL HEADSHOTS
If you are pursuing modeling, then putting together you first book is so very important.   Your model headshots need to help show an array different looks.
One big benefit of with working with Ann Marie Walts Photography, is that if you need hair & makeup…then you are in the right place.   Ann Marie Walts has, also, 25 years of experience providing full makeovers for both hair and makeup.
HEADSHOTS
ACTORS/ ARTISTS
Headshots for acting need to shine.  You need to grab the attention of who may be casting you, as your casting call.
We can help you with portraying different emotions, and moods.
Whether you are parents looking for headshots for kids, teens or an aspiring actor of any age…you can feel confident working with us because we totally understand many things about creativity.   Let us help make you shine.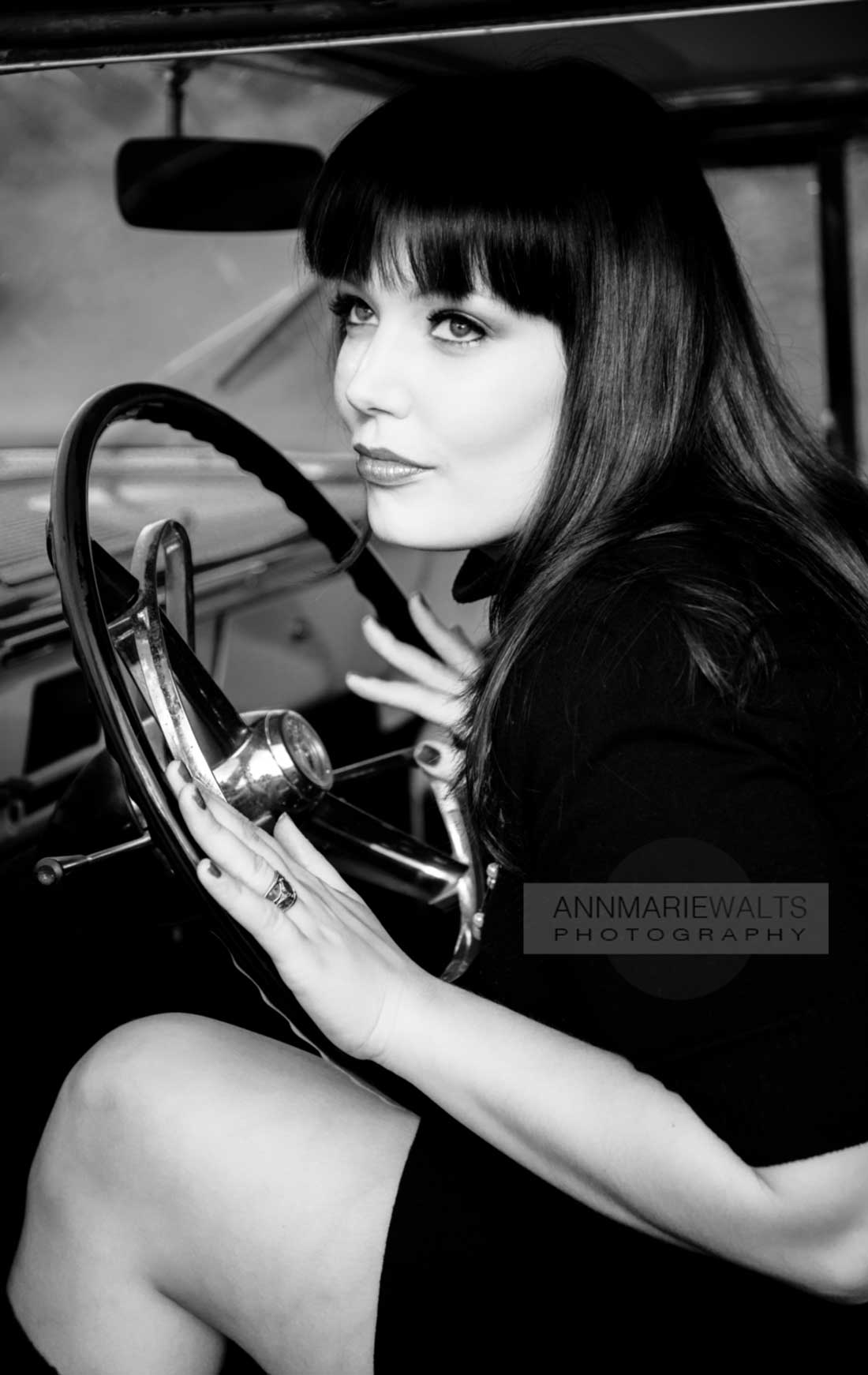 Laurie Hogan Singer/Artist
"Ann Marie Walts will see things through her lens that will bring the moments you want to last a lifetime stay with you forever in the pictures she takes. She doesn't just take pictures, she captures the story. Being the lead singer of a band, I have had many pictures taken of me over the years. Nothing can compare to the way Ann Marie can catch the beautiful moments that are real, either by directing the shot or just capturing those moments you think no one else saw, she does. You can see the feeling in the picture and that's what I've found is so rare and what I have found in Ann Marie's work. If you want a photographer who is a true professional artist, look no further."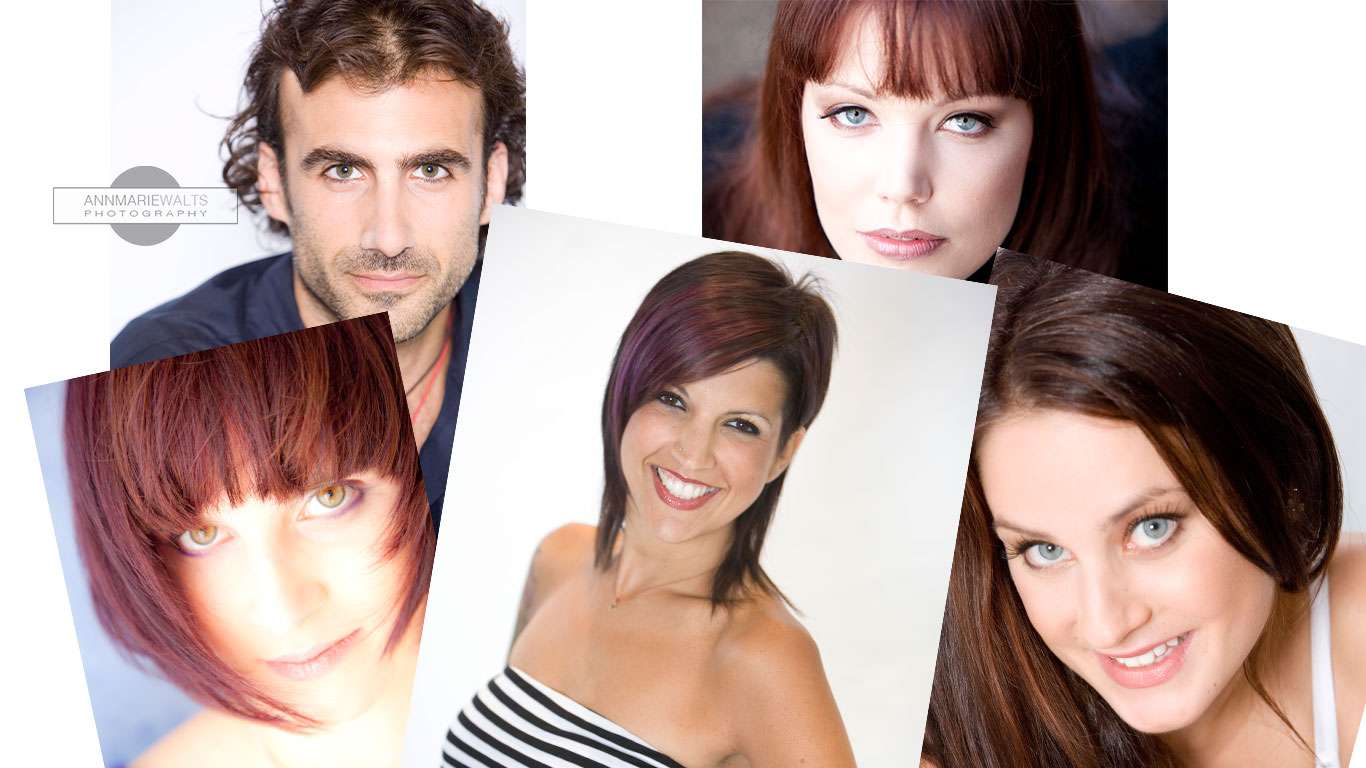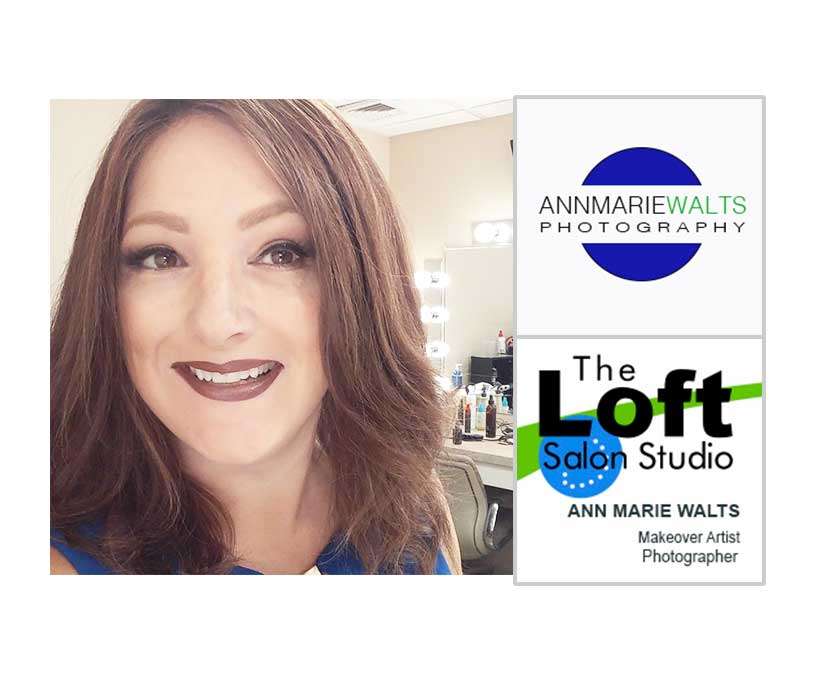 Price at Consultation
Things To Consider: What Type of Professional Are You!
Artist Executive Business Model Author Singer
A photograph and especially a headshot has the ability to evoke emotion. Photographs can tell a story before you ever speak a word.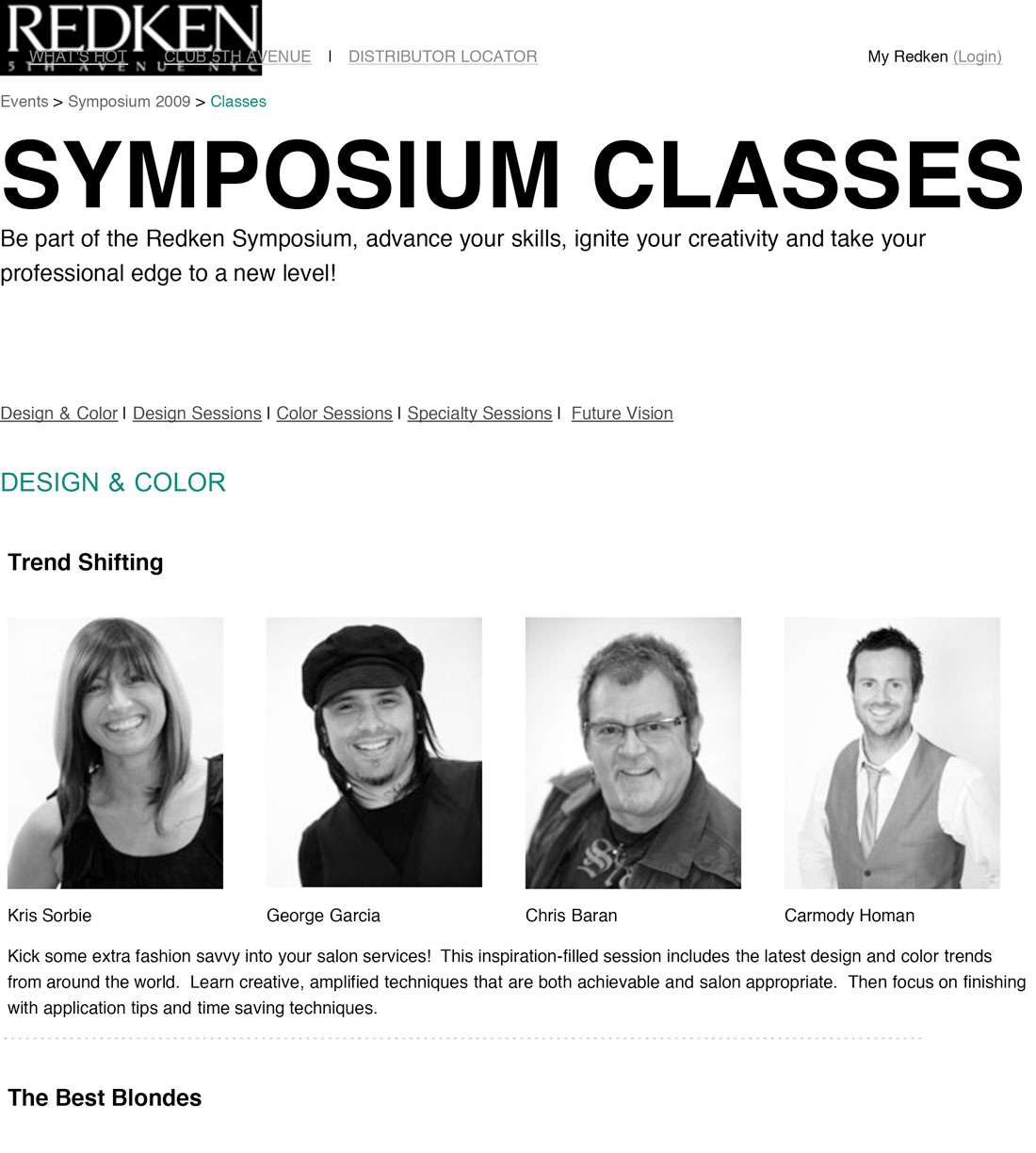 Hired by Loreal USA
Photo Credit – Ann Marie Walts
Our approach — If you decide to us as your photographer, then you can expect a very through consultation.
Whether you need an individual headshot session for one or a large corporate headshot event, then I have you covered.  
We have been working with clients for 25 years.   The quicker we can help you feel comfortable, then the more relaxed your will become.
From there it is where the fun will begin.    
Not many people enjoy getting their photograph taken, but we promise you this….on set…your will feel like you are simply hanging out with a friend.     It's our job to "get the shot".    ~Ann Marie Walts Photography
YOUR COMPLETE LOOK — When you hire us, then we will be working with us from start to finish. Hair & Makeup are so important to complete your look, and the best thing is that we offer that,too! For over 20 years, we have been transforming the way my clients look and feel about themselves.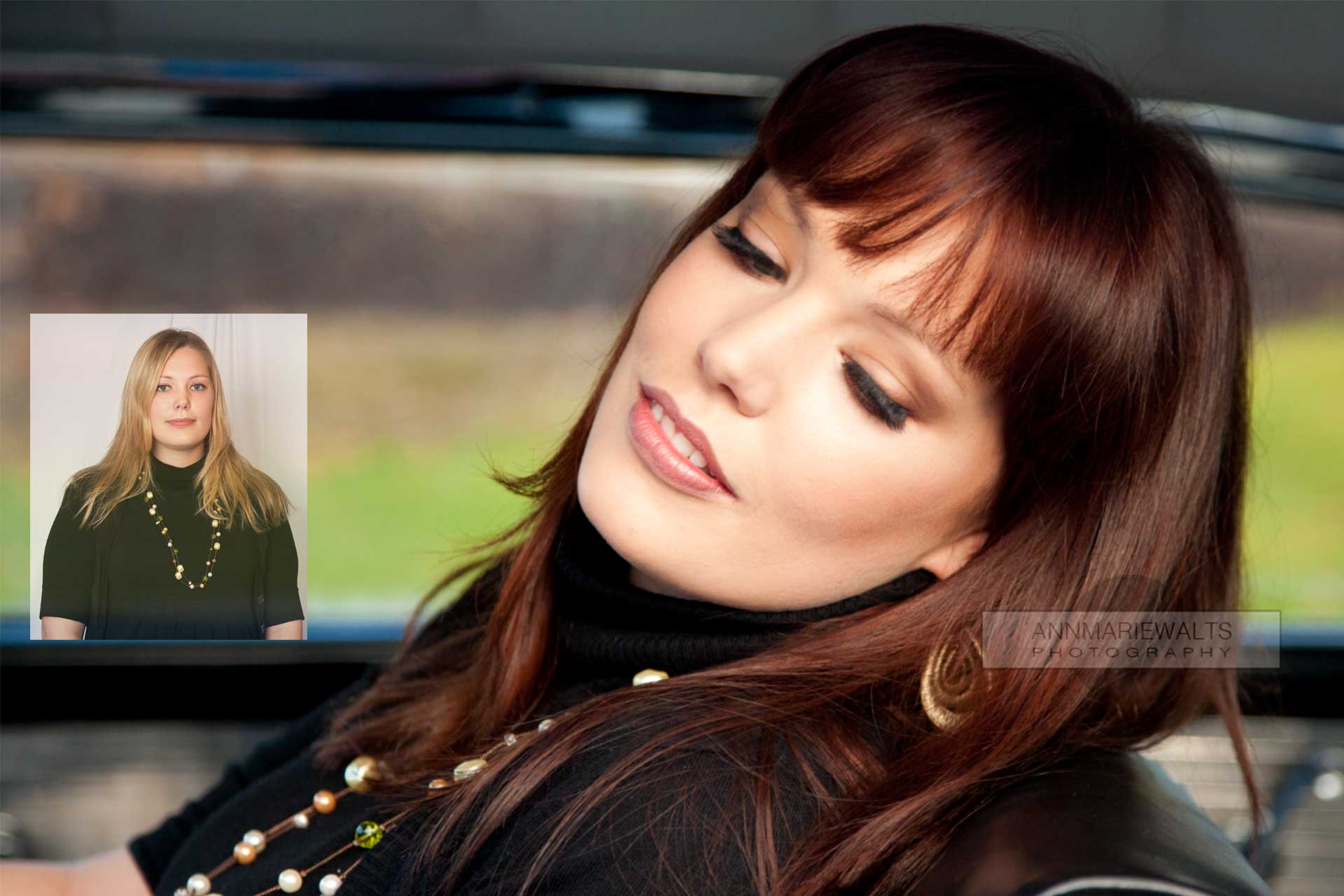 "I cannot share enough how much I enjoy Ann Marie Walts' expertise. She really takes her time with all that she does. I have had my hair color and my eyelash extensions done by her. "