ABOUT
My question to you is….How may I help you?
Who are you & What is your need?
I have not met you yet, but I do know that if you need to look your best and help putting your look together, then that is definitely something that I can consult with you about.
I specialize in working with people.    It is difficult for me at times, to be forced to choose just on genre of photography.
The reason "why" is that photography is an art form and when tied to a technical background….then I find that as an artist……I should not have to choose just one topic.
What Types Of Photography Offered:
I am versed in:
Business Professionals

Create Digital Business Cards
Small Business Marketing Classes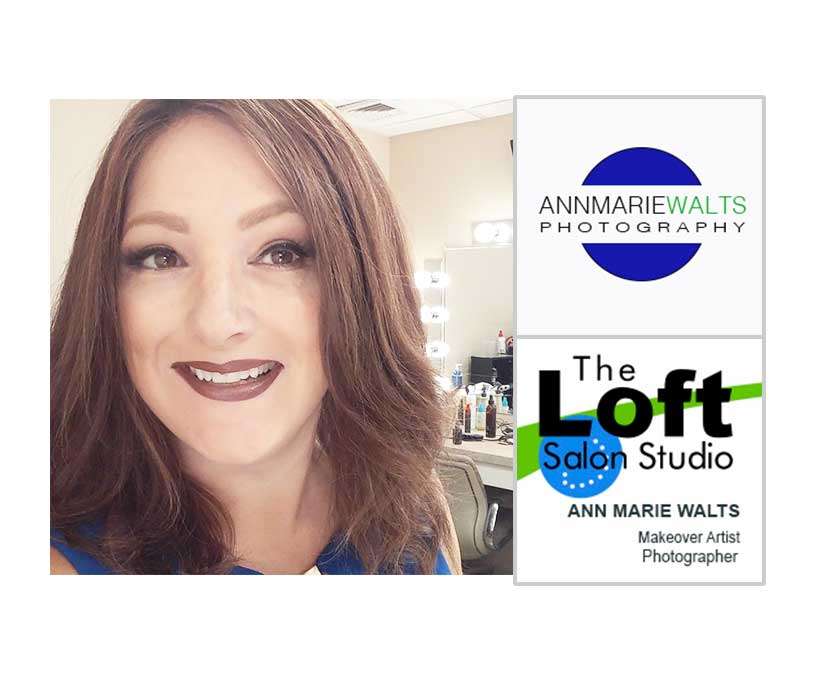 Influenced By Fashion & NYC
My journey being influenced by NYC starting in 1996, at the beginning of my career as a hairstylist.   I worked for Redken as a hair color educator, and worked "behind the scenes" at shows and large events.
Eventually, I became the Artist that was know to always have my camera handy for "The Behind The Scenes".   I did that for close to 10 years.
High Fashion (Behind The Scenes)
In 2009, I was introduced to High Fashion photographer Ron Contarsy. 
I was first assisting him, and then he wanted to know if I did nails/manicuring?    To date, I have work on countless NYC shoots.
The planning that it takes to create beautiful shoots, involves much creativity and an immense attention to detail(s).
See My Published Manicures & to read my ecclectic blog.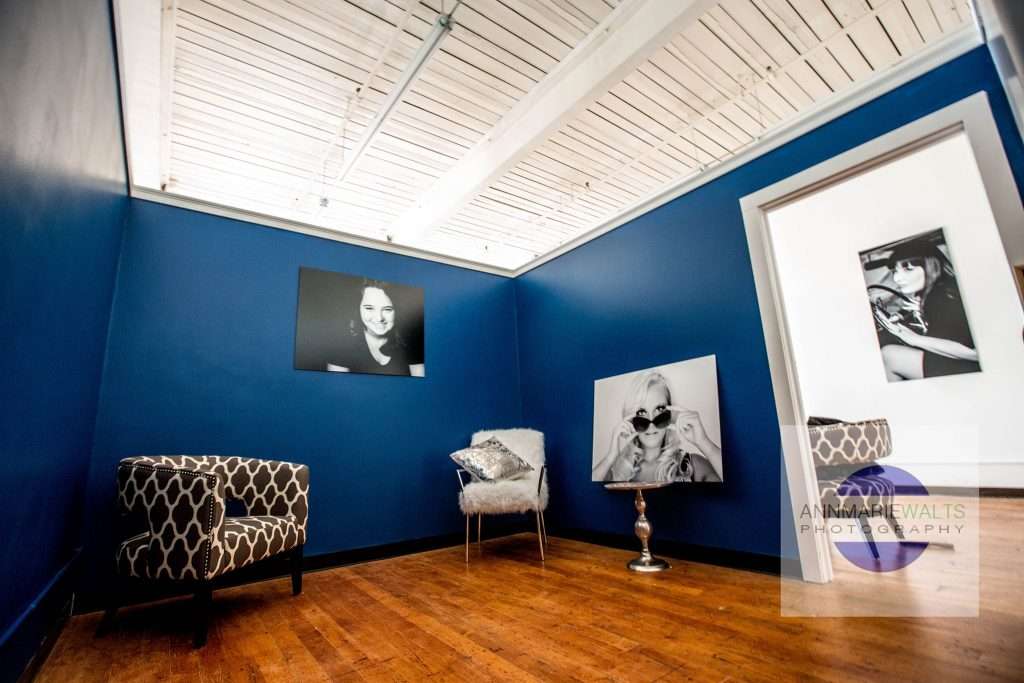 Ann Marie Walts
A little about me….
You will find that I am very artistic and love what I do.   I love humor, laughing and working with people.
My favorite movies:
Devil Wears Prada
Matrix
Adam Sandler Movies
You will find that I have an apetite for education, and will probably get caught making people laugh.
If you are looking for a stuffy & pretentious photographer….you are on the wrong website.   
(I hope I just made you laugh)
My love of photography began in a darkroom, in 2001.    Digital photography has taken over, these days, but I will always have fond memories of watching a print come to life in the darkroom trays.
Life can get so busy, and the fascinating thing about photography, is that a camera can actually stop time.
I am very fortunate to be an eclectic published artist, hairstylist of 24 years & going, and an entrepreneur.   Creativity lends itself to many avenues.
My style of photography is:
Artistic
Detail Oriented
Lifestyle & Events
My work has been published for photographing "behind the scenes" at Fashion Week, to providing commercial headshots for employees of Redken/Loreal USA for advertising.
Own Loft Salon Studio
My other profession & business location  (located in West Springfield, Ma) is The Loft Salon Studio.
I am a seasoned hairstylist of 25 years, and am very active in the beauty industry.
My expert background of providing makeovers will ensure you that I will assist you in making you look….your absolute best.
From a manicure, hair & makeup to photographing your need……I have you covered.