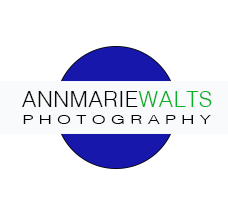 Photo Cards
Customized Just For You
Book Your Holiday Portraits Session!!
Create beautiful custom Cards from your images and artwork.
Book Your Holiday Portrait Session!
I offer a large variety of sizes and formats, with hundreds of customizable designs for every occasion, including weddings, holidays, birthdays, graduation, birth announcements, and so much more. Choose from Press Printed Cards or classic Cards printed on Professional Photo Papers.
Press Printed Cards
Creative Edge Die Cut
Flat Folding
Customized Envelopes
Our premium cards stand above the rest, with the highest quality printing and the best range of sizes, formats, and options available.
Flat & Folding Press
Printed Cards
Deliver the perfect greeting with our
premium quality Press Printed Cards,
now in 125+ formats and sizes.
Our Flat and Folding Cards are printed using the highest quality press printing technology available.
Choose from 4 or 6 color printing and 12 different paper types. From classic formats like our Flat, Single Fold, and Tri-Fold formats, to out-of-the-ordinary formats like the Gate Fold and Accordion Fold, you're sure to find the perfect card to showcase your images.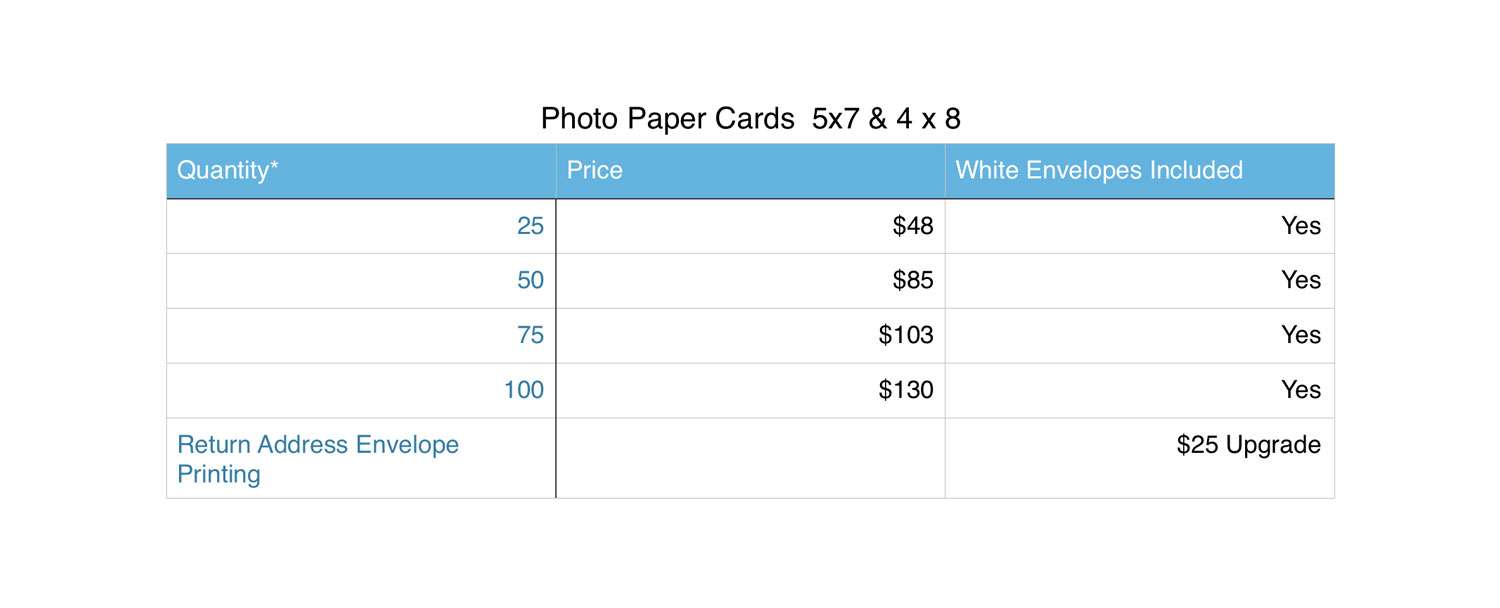 *Prices may vary for sizes not listed
$250 Session Fee
Includes 45 minutes of Studio Shooting Production Time
Up to 90 Minutes of Post Edits
Printed Products are additional.
All Sale Are Final
To Book:
Call (413) 642-1472 to reserve a time.
Provide your email address
You will receive a Photography Contract & Proposal
Electronically Signed
Pay your deposit online
Come in & Have Fun!