Your Day
Having a wedding photographer that can help "tell your story" and capture all of the smallest details is what you will need.  Your photographs will last a lifetime, and will have the ability to bring you back to those "special moments"…over and over again!
I Offer:
Engagement Photography (On location & in Studio)
Complete Hair & Makeup for The Bride Only
Wedding Photography Packages
Online & in Studio viewings
Customize Your Wedding Event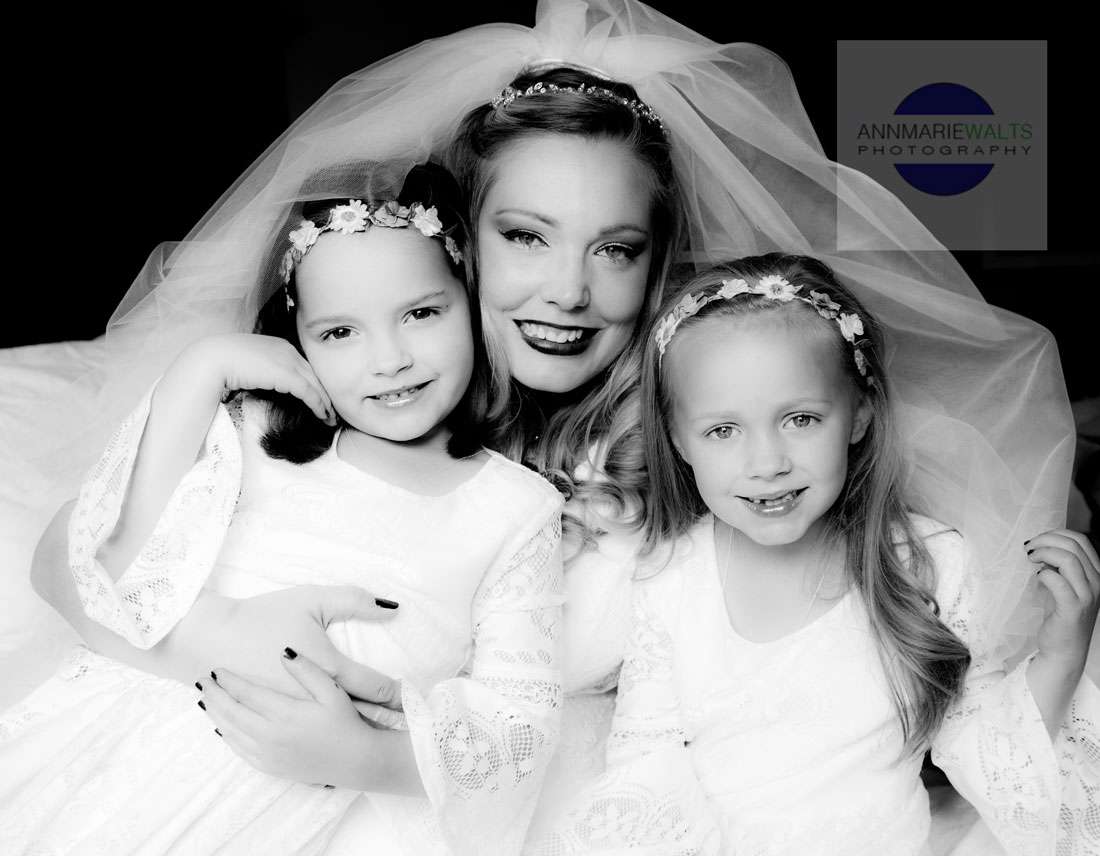 Photographer & Hairstylist
Creative Thinking

Detail Oriented

Client Consultations

Fast Turn Around Time
Your Project - My Priority
Photography really is about people.  Your photography event is my priority.  It is so important for you to feel as comfortable that you can with your photographer.  I strive to consult with you thoroughly enough that we understand each other, and that your expectation are understood.
Complete Bridal Hair Extension/ Makeup & Nail  & Wedding Photography Packages Available
Prices at a consulation only due to the personalized & customized options.