Detailed Consultation
Clear communication leads to me getting to know you better.  The better I know you, the better the experience that I can provide to you.
Customized Apps
Whether your need is for business or you simply want to share your photo shoot experience….I can design a customized mobile app for you to enjoy for days to come.
Lead Time
I want you to be able to see your images as promptly as possible.  Typically, depending on the size of the project, a 2 week lead time.  Maybe sooner, when possible.
Photo Shoot Session Pricing
All shoots are customized and tailored to the needs of each session.  Artistic Photography has a wide range of details, it will be necessary for you to contact me to set up a consultation.   Next, you will receive a digital proposal, service retainer contract and then your date will be set up.
All service retainers are non-refundable.   All major credit cards are accepted.
Sessions are by "Appointment Only"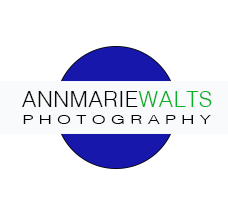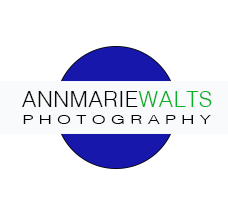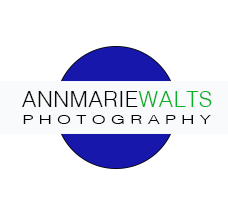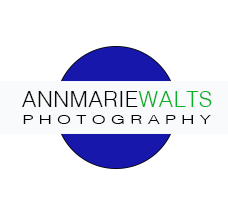 Frequently Asked Questions
What type of photographer are you?
Great question.   I am very artistic & also photojournalistic.    I love working with people.
Love being a "creative", in general.   I am very much an artist.
My unique characteristic that I, also, have to offer to you is that I am a very seasoned/experience makeover artist, hairstylist, too.
I have worked or been involved with:
Behind the scenes at Fashion Week
Providing Commercial Headshots for Loreal USA
Do you offer photography for business purposes?
Yes, absolutely.  I am an entrepreneur myself, and love owning 2 businesses.  Photography can play a vital role in getting your business message out.   Whether you need a new portrait, or business coaching; I have a little to offer business of small to mid-size creative ideas & imagery.
What is your refund policy?
Ann Marie Walts Photography offers a limited return policy.  All sales are final on session fees and special order products.   In the event that you receive a product that was ordered online, and delivered to you by my lab that is defective, then I will offer an even exchange 14 days from date of purchase.   All delivery of images (whether digital or print) will be done in person.    The studio will not and cannot be held responsible for any loss of images due to a malfunction of your digital device.
When is payment due and what form of payment do you accept?
Session Fees are due upon setting up the professional time, to hold and make your session date.    Once at your viewing, you have decided what print package(s) that you are interested in, then payment for the prints will be due at that time.   Prints will not be ordered without payment.
I accept:
Mastercard
Visa
American Express
Discover
Cash
NO Personal checks
Service retainers are non-refundable.
How long will my gallery be online for?
You will have complimentary access to your online gallery for 60 days.  If you require more time, then there will be a $45 per month fee for each additional month that you require access.
App access may vary.   Please inquire for details.